Landscape and botanical art inspired by my beautiful Overberg surroundings
Available artworks + classes
Original Landscape
Paintings
Original Botanical
Paintings
I live and work in the breathtakingly beautiful village of Stanford in the Overberg region of South Africa.
My tools of choice are a 4B pencil and cartridge paper for sketching, and oil paint and hog bristle brushes for painting.
I love painting outdoors, from life.
In my current series I am following the threads that connect me to this landscape, and weaving new ones to solidify the bond.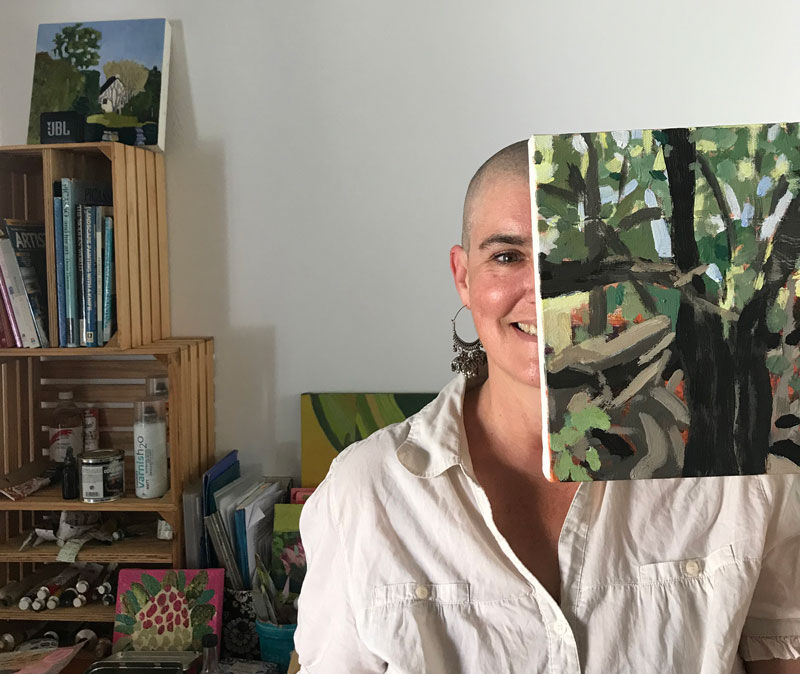 Monday morning painting classes in Stanford. More info here.
Opening exhibition of The Gallery Stanford featuring Overberg artists Tracy Algar, Wim & Tina de Roubaix, Conrad Beukes, Kate Prinsloo, Shelley Adams and more.
The full process from pencil sketch to oil original painting in the studio.