I live and work in the breathtakingly beautiful village of Stanford in the Overberg region of South Africa.
My tools of choice are a 4B pencil and cartridge paper for sketching, and oil paint and hog bristle brushes for painting.
I love painting outdoors, from life.
In my current series I am following the threads that connect me to this landscape, and weaving new ones to solidify the bond.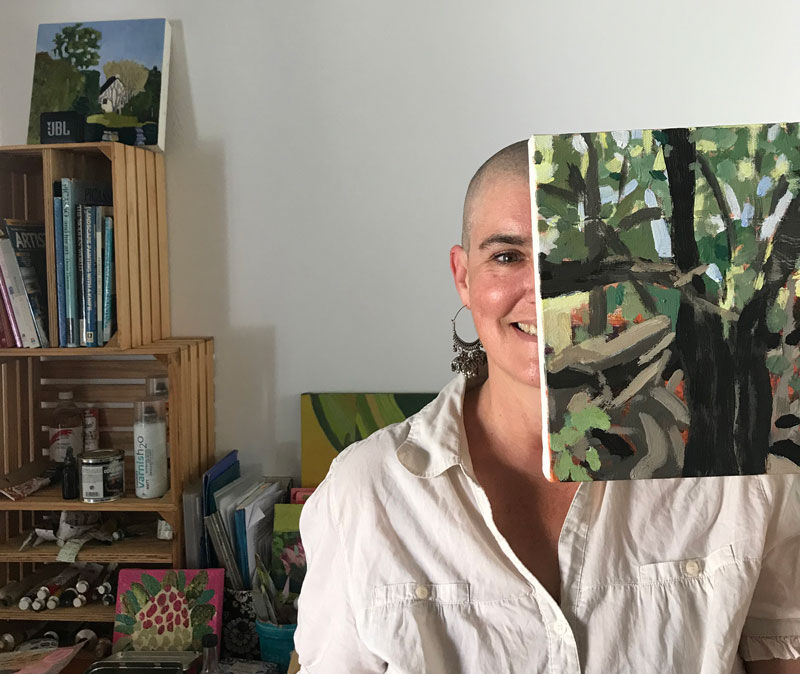 I kept it simple for the first 10 days. A sketchbook and a 4B pencil. Some days I sat on a bench and one day I sat in my car. My subject for the duration of the 100 days is the Klein River, that runs past the village I live in. [dss_masonry_gallery...