Landscape and botanical art inspired by my beautiful Overberg surroundings
Available artworks + classes
Original Landscape
Paintings
Original Botanical
Paintings
I live and work in the breathtakingly beautiful village of Stanford in the Overberg region of South Africa.
My tools of choice are a 4B pencil and cartridge paper for sketching, and oil paint and hog bristle brushes for painting.
I love painting outdoors, from life.
In my current series I am following the threads that connect me to this landscape, and weaving new ones to solidify the bond.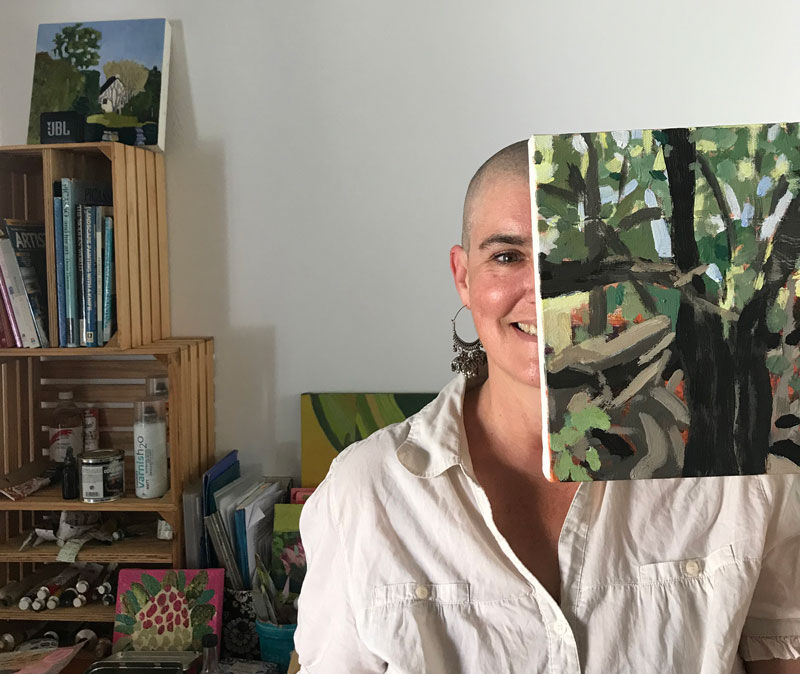 I'm pleased to announce that a series of six painting sessions will be starting next week Monday. The sessions will cover the painting fundamentals of value, colour and composition, and will include painting exercises in a sketchbook (or work on loose sheets if you...