Landscape and botanical art inspired by my beautiful Overberg surroundings
Available artworks + classes
Original Landscape
Paintings
Original Botanical
Paintings
I live and work in the breathtakingly beautiful village of Stanford in the Overberg region of South Africa.
My tools of choice are a 4B pencil and cartridge paper for sketching, and oil paint and hog bristle brushes for painting.
I love painting outdoors, from life.
In my current series I am following the threads that connect me to this landscape, and weaving new ones to solidify the bond.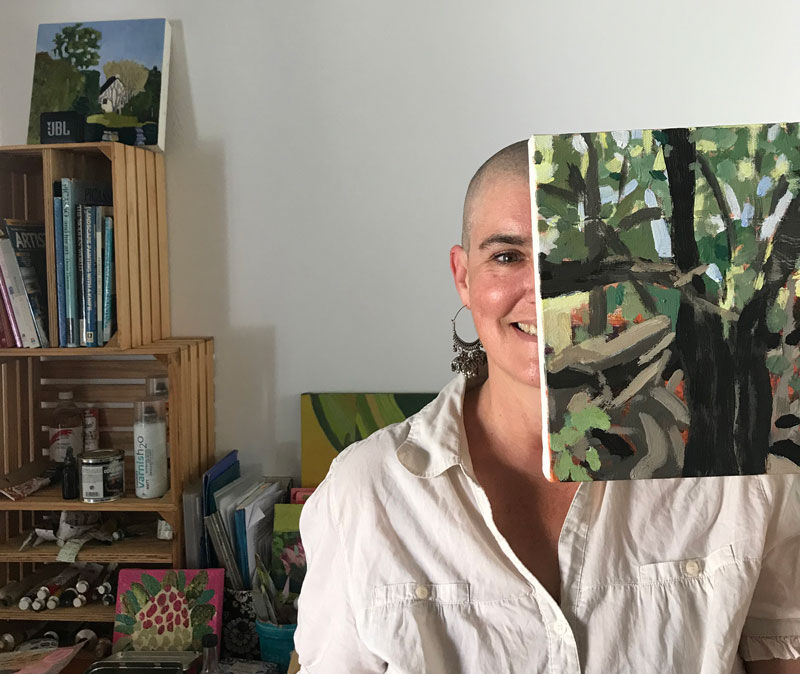 It's my second time around with The 100 Day Project and there is no doubt that I need a better plan than last year. I like to think I learned a thing or two last year, when I made it to around day 30 before skidding to a dead halt. Here are the lessons I took away...