Landscape oil painter
Stanford, South Africa
Hello. My name is Tracy Algar.
I live and work in the breathtakingly beautiful village of Stanford in the Overberg region of South Africa.
My tools of choice are a 4B pencil and cartridge paper for sketching, and oil paint and hog bristle brushes for painting.
I love painting outdoors, from life.
In my current series I am following the threads that connect me to this landscape, and weaving new ones to solidify the bond.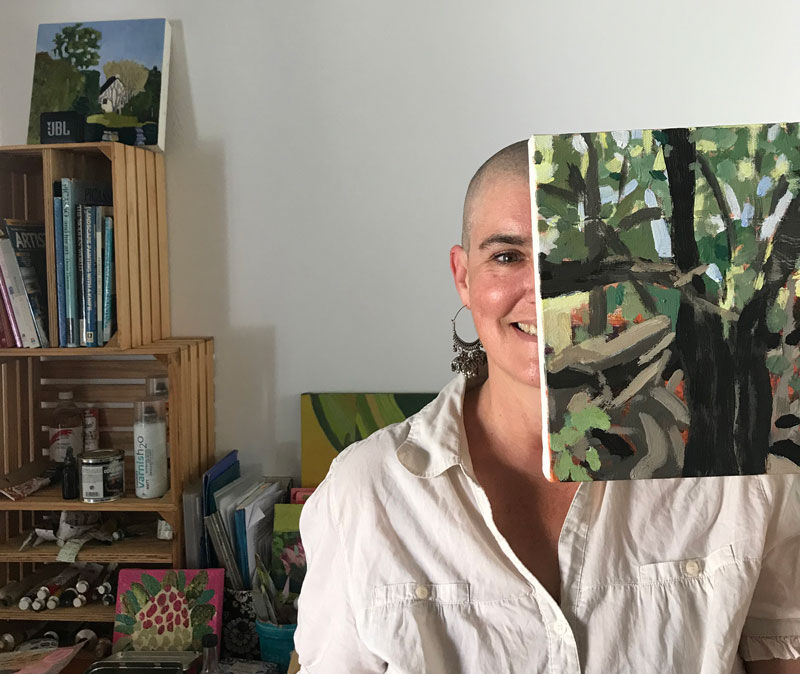 What are the reasons to use a limited palette? And what limited palette can I use for landscapes? My limited palette of Zellen artists' oil paint. Firstly, I'm a plein air oil painter, so I don't paint in a studio very often. I carry my studio on my back, which is one...